Press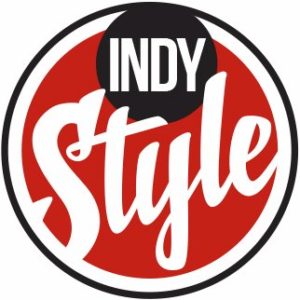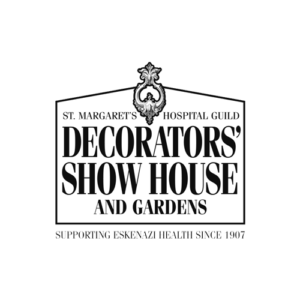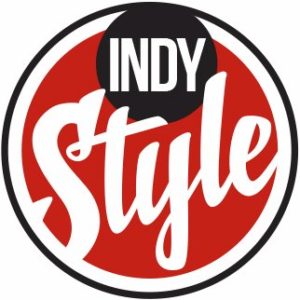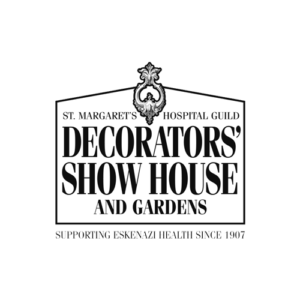 Testimonials

Testimonials
"I used Sassy Green Interiors to help me furnish my lower level family room. Maryellen was very professional. I really appreciated that she didn't try to oversell me on items. She was very practical and even helped me figure a way to use some older pieces I already had. I purchased a large sectional, chair, and game table through her. I was very pleased with all the items. I'd definitely use her again."
— Pam D.
"As many of us start with the daunting task of decorating, redesigning or painting our home, it is always overwhelming. I turned to Sassy Green for much desperate help to match my duvet with pillows and my chaise lounge. Each morning as I make my bed I'm so grateful and amazed how Christy wove all the colors together. The real daunting task was my large plain hallway. Again, Christy pulled it off regally with a black paint in the niches and bone color vases with antique bone-tin crown molding. I wanted a statement in the hallway and boy did Christy deliver. I love it so much that I'll never change it. To top it off she used, from the base, my antique candelabra to introduce another theme. I appreciate her listening to my every need. Also, it was fun to watch her putting everything together so beautifully!"
— Lesa R.
"I cannot recommend Sassy Green Interiors enough for anyone that is thinking about improvements to their home. Whether it be large or small, Sassy Green is there to help. The professionalism that the entire company possesses is top notch, not to mention the unbelievable creativity and talent that each person brings to every job.
I first had the pleasure of meeting Maryellen when she was helping me to remodel one of our children's bedrooms. Not only did her creativity surpass my expectations, but she kept below budget! She was able to re-purpose some of my furniture and brought the room back to life. We continued to use Sassy Green Interiors to remodel and update multiple rooms in our home and when it was time to sell, Maryellen worked tirelessly to stage our home. We sold within three hours of putting it on the market – all due to Maryellen and her superior group of talented people!
I continue to utilize Sassy Green Interiors in our new home and couldn't be more pleased."
— Anna A.
"Sassy Green provided excellent design and honest work, all done with conscientious attention to our desires and our budget. We gutted our bath and we now have a more beautiful bath than we'd imagined. The entire experience was made easy by good communication. We are so grateful for the insight and expertise of this company that have made a wonderful difference!"
— Mary R.
"Maryellen was amazing with using the furniture & decorative items we had already. Having just moved with 2 kids in college & an upcoming wedding there was not a lot of extra funds for giving this home a new facelift. But with her creative abilities to see what we like & using most of what we already had she was able to transform this home of ours to make it feel like it was all new & updated! She is amazing to work with & will definitely be using Sassy Green in the future!"
— Jennifer P.